GREYCELLS PARTNER OF THE KOFI ANNAN FOUNDATION
"CHANGEMAKERS" INITIATIVE

In June 2021, through an agreement with the Kofi Annan Foundation, Greycells became a partner in the "Changemakers" initiative that connects 12 young people from around the world who have initiated activities linked to the knowledge, support, and implementation of the UN Sustainable Development Goals with experienced practitioners and leaders.
This initiative of the Kofi Annan Foundation coincides perfectly with the initiative launched by Greycells in 2018 to foster intergenerational dialogues linked to development issues and allows its members to share their vast experience in favour of young people committed to change for a better world. In March 2023 the Kofi Annan Foundation and Greycells renewed their agreement and enhanced their collaboration based on the two previous years' experience.
The initiative is supported by Ambassador Jenö Staehelin's Foundation and other private donors and, in addition to Greycells, by the Graduate Institute of International and Development Studies, the International Telecommunications Union and the Geneva Welcome Centre (CAGI).
Greycells plays a significant role in the initiative as it is actively involved in the (difficult) selection of the 12 young people from the vast number of applicants. Greycells advocates a thematic and geographical balance, gender balance and highly values originality and the expected real impact of the initiatives.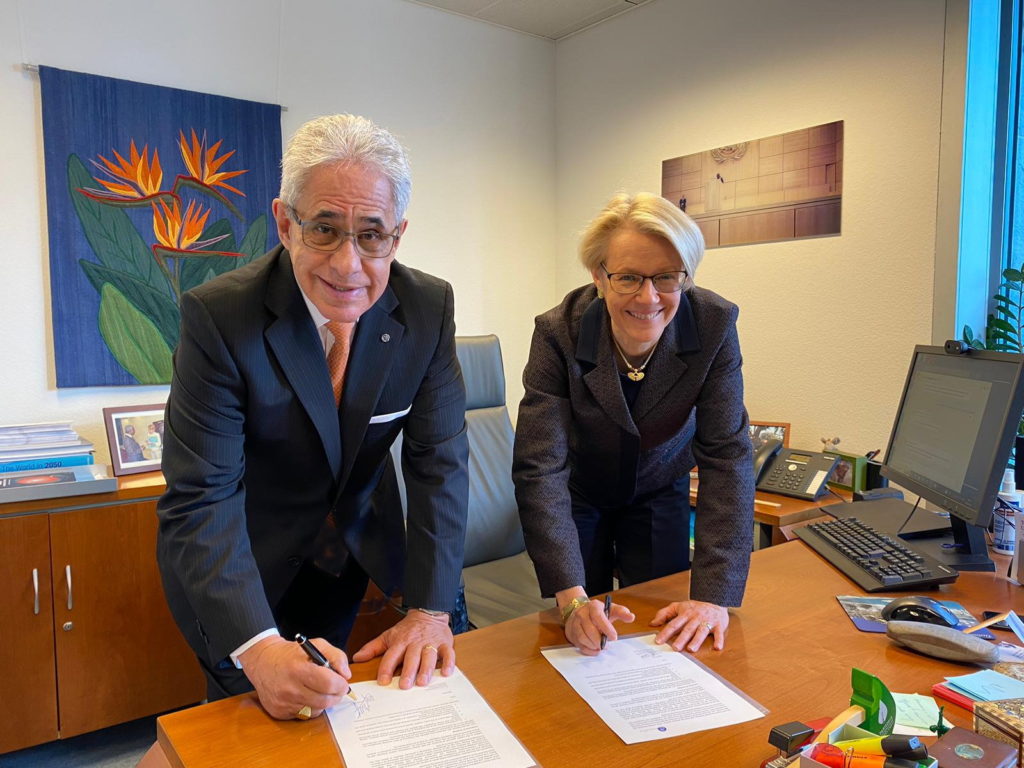 ---
Watch the presentation clip of the Kofi Annan Changemakers initative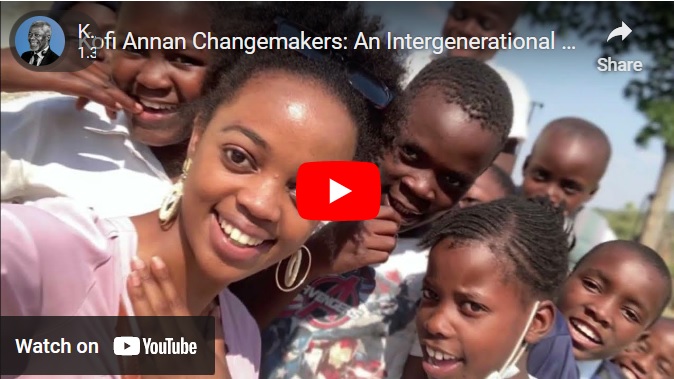 ---
Discover the talented KAF Changemakers from different cohorts and their projects around the world.
---
What's new? Soon you will be able to discover in this newsletter the quarterly progress of projects from all KAF Changemakers cohorts.

(Changemakers Alumni Only)
---
Mohan Panicker is the focal point and overall coordinator for Greycells. If you have any questions or suggestions, please use the following form.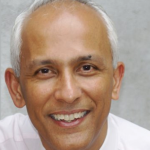 ---
---