NB: Thank you for reaching us to join Greycells. The secretariat will send you confirmation and you will be invited to pay your annual fee of CHF 150.00.
Bank :            UBS
Beneficiary: Association d'anciens Fonctionnaires internationaux pour le Developpement
Account:        0240-455039.00H
Clearing :       240
IBAN:           CH110024024045503900H
BIC:               UBSWCHZH80A
You can also make your payment by using the following QR code: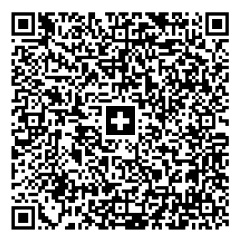 TO DONATE AND JOIN THE GREYCELLS MATCHING GRANT
Please note that all amounts donated to Greycells will be matched by the Greycells Matching Grant.
Please use the following details for your donation or the QR code below.
Bank :            UBS
Beneficiary: Association d'anciens Fonctionnaires internationaux pour le Developpement
Account:        0240-455039.00H
Clearing :       240
IBAN:           CH110024024045503900H
BIC:               UBSWCHZH80A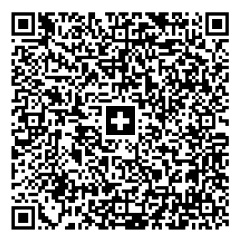 To share this page you can use the URL of the page or the QR code below