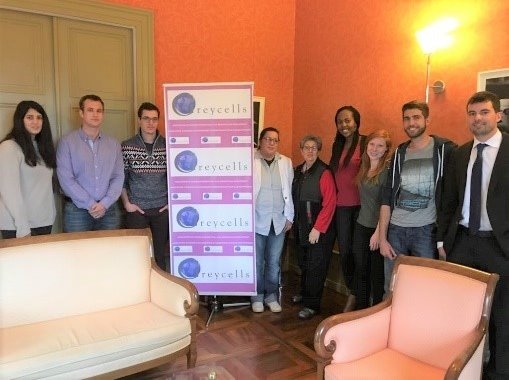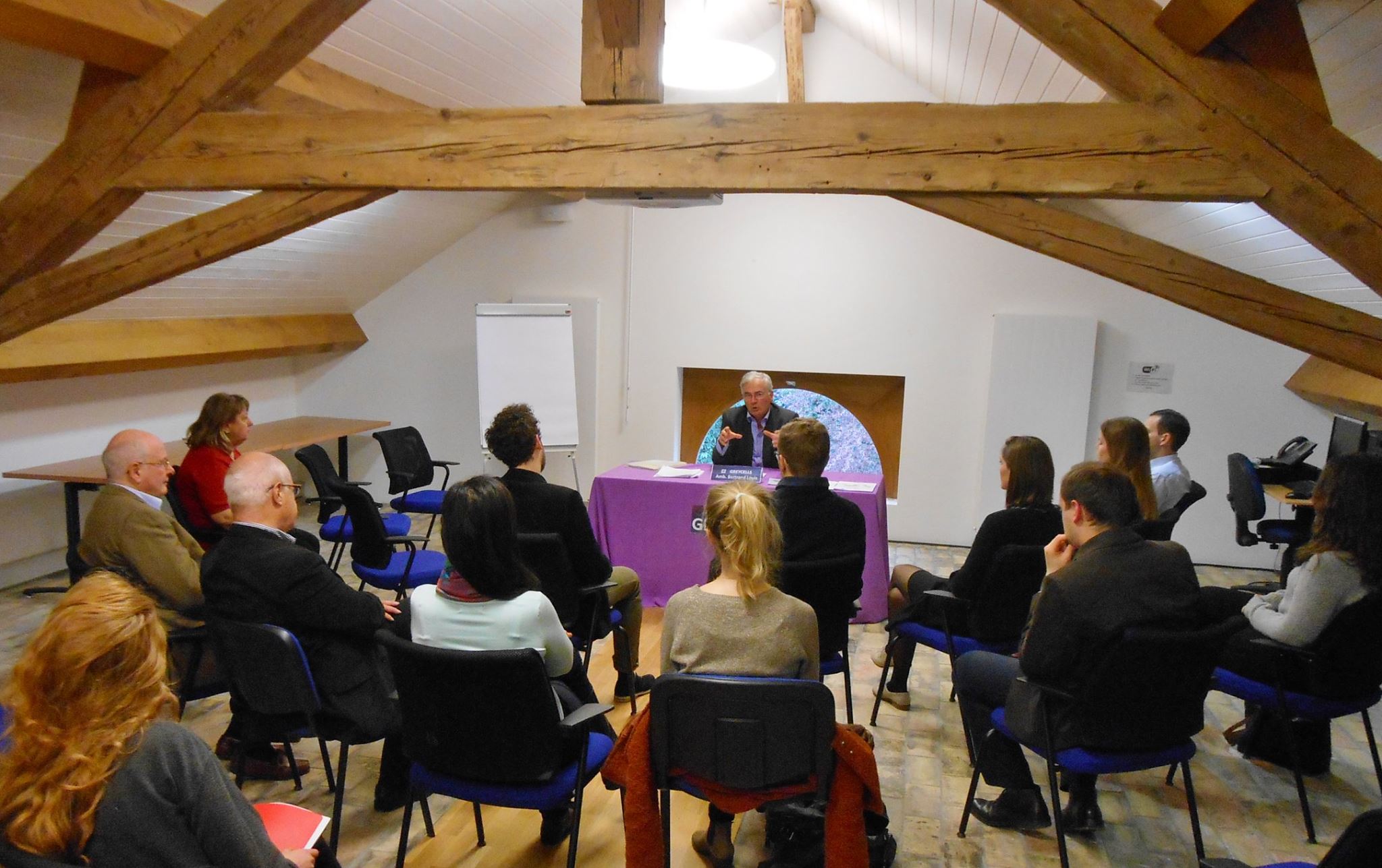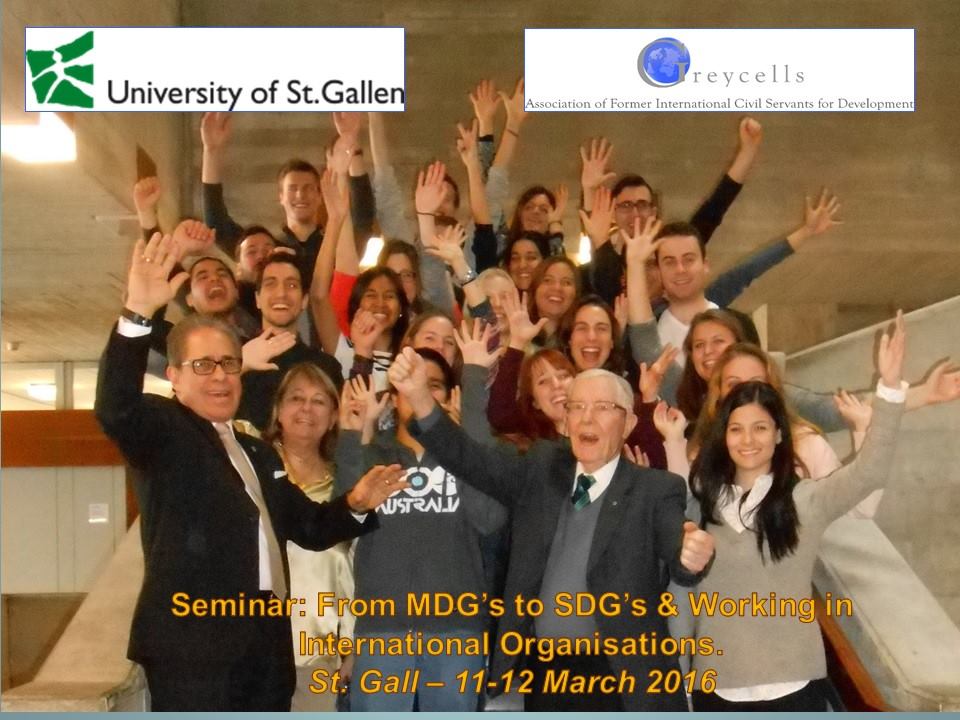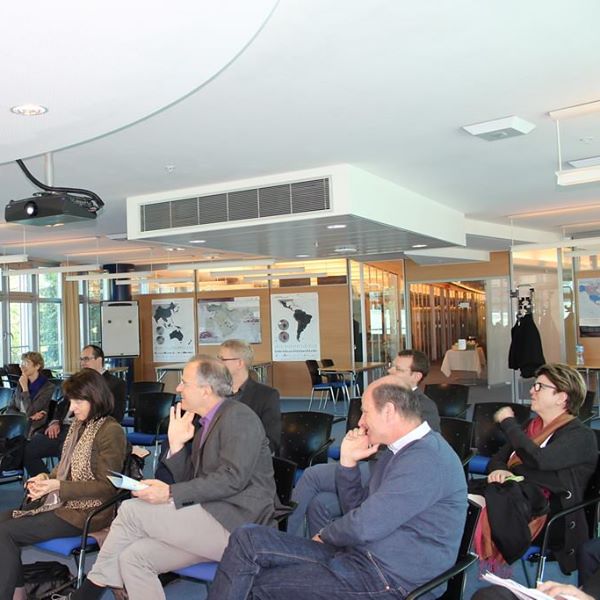 Greycells
Is a channel through which retired international civil servants willing to contribute to the global development effort can make their experience and expertise available, on a volunteer basis.
help with integration into the Geneva environment through assistance to non-resident delegations, to permanent missions, to international organizations, to NGOs or others requiring advice and/or practical help and

participate in the efforts of the international community in support of developing and least developed countries through identification and implementation of specific projects, and help with fund-raising.
CONSTITUTION OF GREYCELLS
SPECIAL CONSULTATIVE STATUS
THE UNITED NATIONS ECONOMIC AND SOCIAL COUNCIL (ECOSOC) GRANTED THE SPECIAL CONSULTATIVE STATUS TO GREYCELLS.
COMMEMORATION OF THE 10TH ANNIVERSARY
COMMEMORATION OF THE 10TH ANNIVERSARY OF GREYCELLS WITH THE FIRST INTERGENERATIONAL DIALOGUE ON THE SDG'S AT THE PALAIS DES NATIONS. THE INERGENERATIONAL DIALOGUES HAVE CONTINUED TO TAKE PLACE AT LEAST ONCE A YEAR.
GREYTALKS - VIRTUAL MEETINGS
AS A RESPONSE TO THE COVID PANDEMIC, GREYCELLS LAUNCHED « GREYTALKS » VIRTUAL MEETINGS