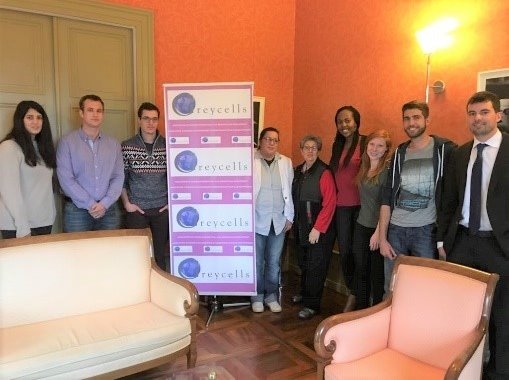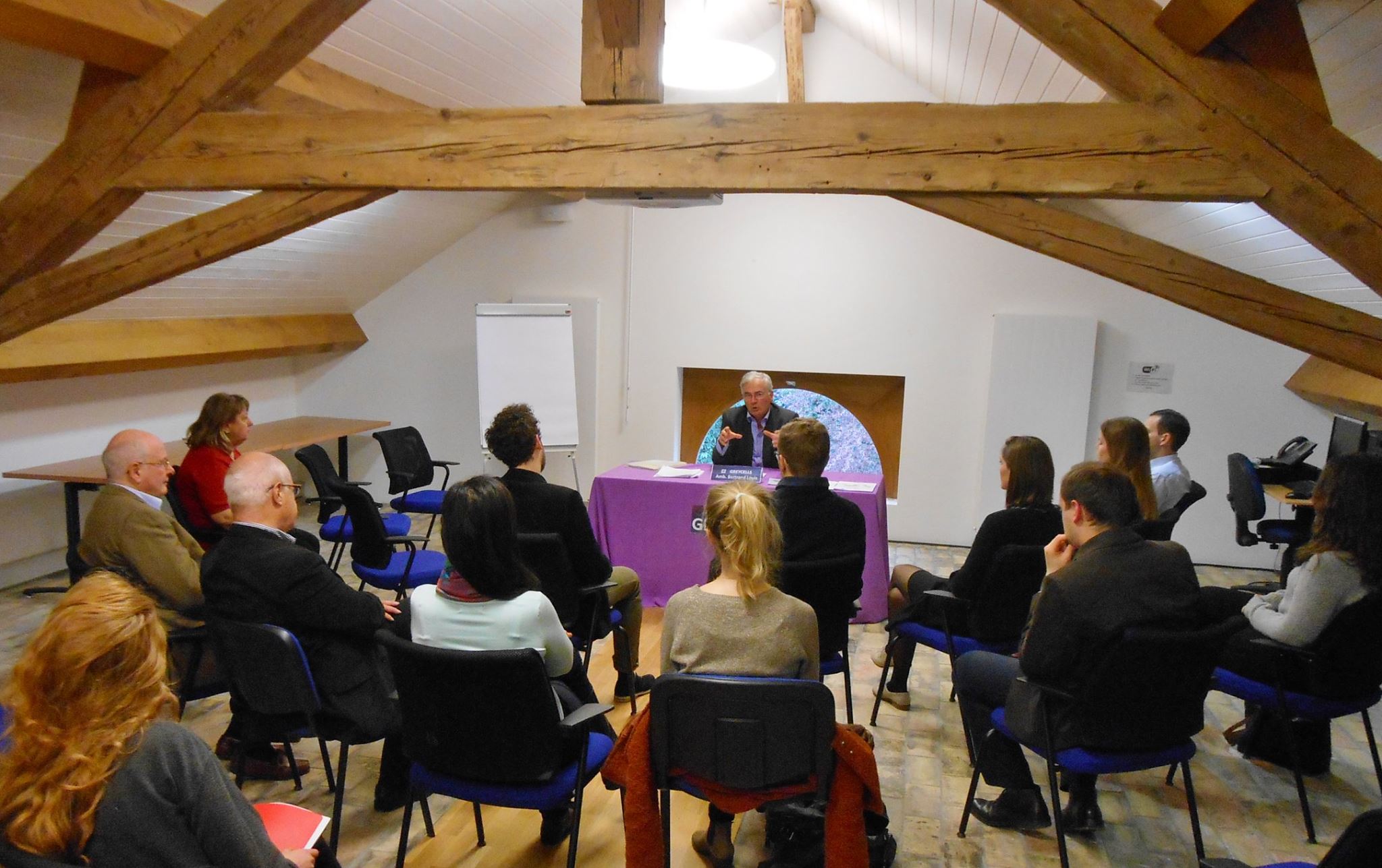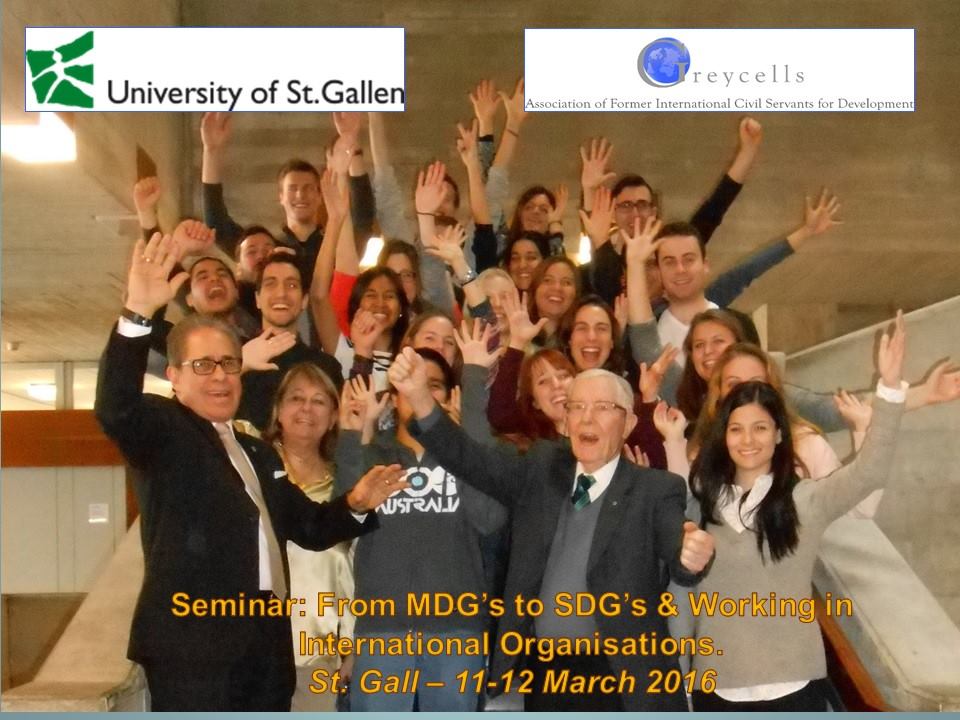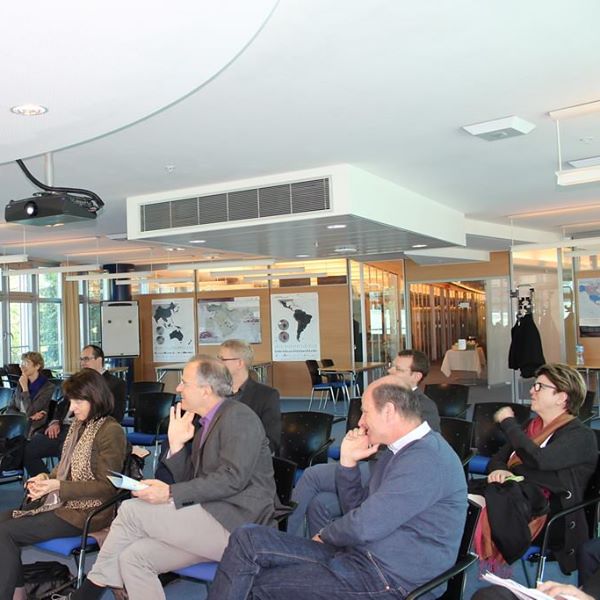 Greycells
Is a channel through which retired international civil servants willing to contribute to the global development effort can make their experience and expertise available, on a volunteer basis.
help with integration into the Geneva environment through assistance to non-resident delegations, to permanent missions, to international organizations, to NGOs or others requiring advice and/or practical help and

participate in the efforts of the international community in support of developing and least developed countries through identification and implementation of specific projects, and help with fund-raising.
CONSTITUTION OF GREYCELLS
SPECIAL CONSULTATIVE STATUS
THE UNITED NATIONS ECONOMIC AND SOCIAL COUNCIL (ECOSOC) GRANTED THE SPECIAL CONSULTATIVE STATUS TO GREYCELLS.
STARTED COLLABORATION WITH THE EDUKI FOUNDATION'S "KIDSWANNAKNOW" PROGRAM AND THE EDUKI NATIONAL COMPETITION
COMMEMORATION OF THE 10TH ANNIVERSARY - FIRST INTERGENERATIONAL DIALOGUE - SENIORS AND MILENNIALS WORKING TOGETHER FOR THE SDG's
INTERGENERATIONAL DIALOGUE: L'EGALITE DE GENRE: UNE UTOPIE?
GREYTALKS - VIRTUAL MEETINGS
AS A RESPONSE TO THE COVID PANDEMIC, GREYCELLS LAUNCHED « GREYTALKS » VIRTUAL MEETINGS
STARTED COLLABORATION WITH UNTODAY
INTERGENERATIONAL DIALOGUE: PEOPLE, PLANET & PROSPERITY
STARTED PARTNERSHIP WITH THE KOFI ANNAN FOUNDATION ON THE "CHANGEMAKERS" INITIATIVE
INTERGENERATIONAL DIALOGUE: REFUGIES ET MIGRANTS A GENEVE: CONSTRUIRE UNE NOUVELLE VIE. DES ESPOIRS AUX REALITES.
To share this page you can use the URL of the page or the QR code below